You want to make your dog happy and active, maintain the eating habits of your puppy.
Entertain your dog by having a variety of highly recommended things, especially for moody dogs, arrange toys for sure.
Motivate your pups to take food on time, and its difficult then read this guide for treat dispensing toys for dogs these are also called pet's love.
1. Kong Ball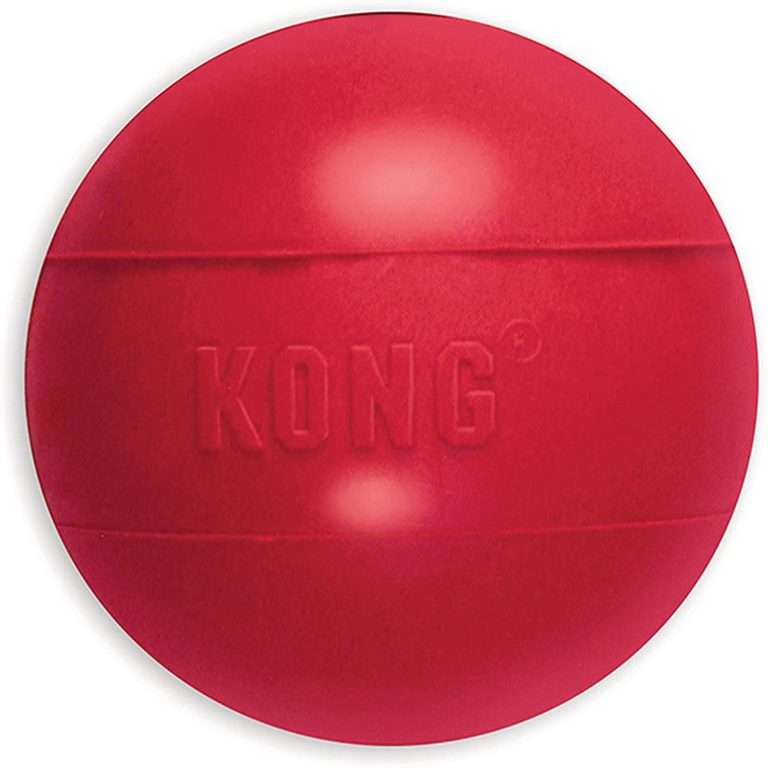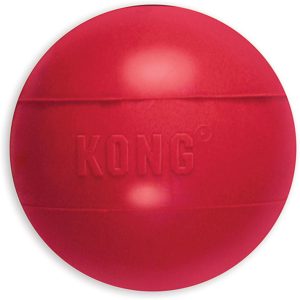 Kong toy is the most favorite toy of dogs its also called king kong of dog toys.
You can say it's an essential dog toy to reat dogs easily.
Dogs can easily chew the rubber toy with jaws, also famous best dog toys for aggressive chewers.
Different sizes are available in the market according to the size and age of the dog.
What is a kong toy, and what to stuff a kong toy is a very common question?
REASONS TO GET A KONG CLASSIC DOG CHEW TOY
To train your dog to eat slowly
Helps in medical treatment
Behavior modification tool
During training sessions it can be a reward for the dog
Super tips for knog toy:
You can prepare mixture if ½ dry food and ½ wet food in the dog knog toy and leave the dog to play for the whole day.
you have option to freeze the toy for the whole night.
Note: clean such types of toys regularly, so specify a clean area for playing the dogs.
Pickle pocket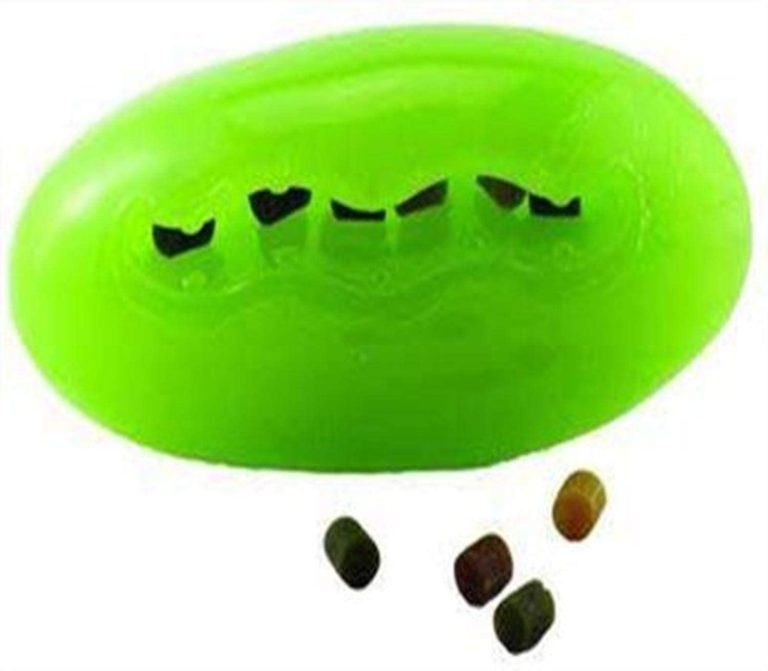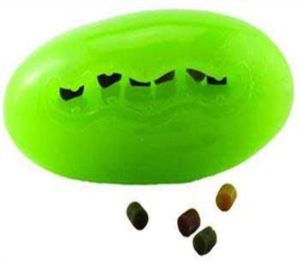 If your dog is tough chewer, don't worry, pickle pocket dog toy made up of unique material.
This is durable and chewable in the dog's mouth.
Clever dogs can be controlled by the pickle pocked dog toy.
Kibble Nibble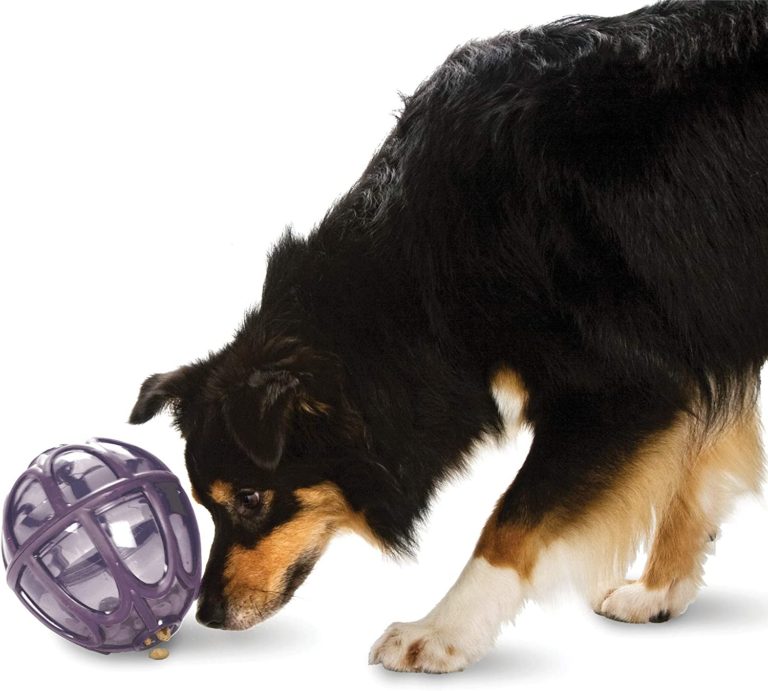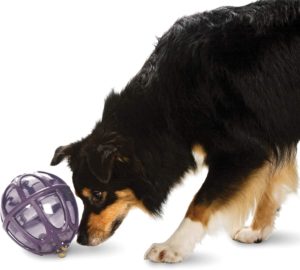 This dog food toy helps to intake dry kibble meals easily.
The gratification system is best edge of this toy when dog plays with the toy.
Kibble nibble is pet safe toy that never harms to the jaws of dogs and even puppies.
Omega Tricky Treat Ball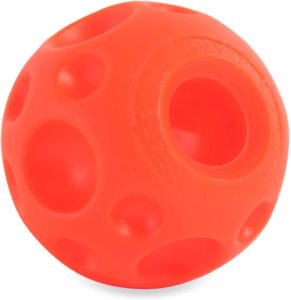 This toy is almost the same as kibble nibble it's a dog treat dispensing ball it release meal reward when ball rolled around.
Then what's the difference between omega trick treat ball and kibble nibble?
The tricky treats dog toy is a soft toy for puppies and simple dogs, and kibble nibble is a hard ball for clever dogs.
Tug-A-Jug
You can say it the same as tug of war Tug-A-Jug that dispense dog treats helps to entertain the puppies and dogs.
Rubber wrap with different texture help to wash and clean your dog's teeth.
The Waggle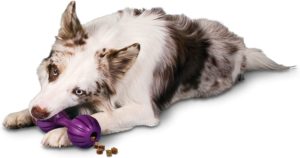 This is a shake style dog toy it dispenses meals through flexible and compressible balls.
The waggle is used to turn the negative behavior of a dog into positive
Rubber stuff of waggle is more flexible as compared to other dog dispensing toys.
It turns eating time to a fun time.
IQ Treat Ball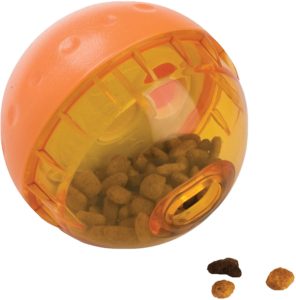 As you read above Omega treat ball and Kibble Nibble ball, this is about the same.
the IQ treat ball is also a very entertaining option to deal with your dog.
Rolling on the floor helps to dispense the meal for your dog.
Bob-A-Lot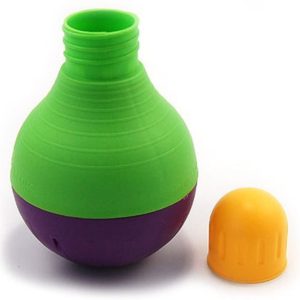 It's a plastic dog food toy, and your dog will push and play to enjoy the meal time with Bob-A-Lot.
You can allow playing on the hard floor.
You can challenge your dog by complicating dispensing dog toys.
Twist N Treat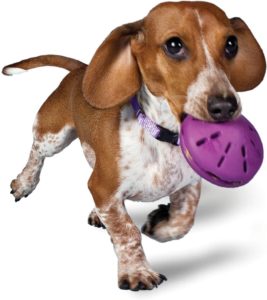 This dog food toy is especially for tough chewers and clever dogs.
The toy consists of 2 pieces, screw the pieces which manage difficulty level.
Conclusion
Your dog deserves a fun dispensing toy. You should get treat-dispensing toys for your dog, and these toys will help to take care of your pet.
No need to be afraid at the time of choosing the best stuff to entertain the pets easily.