Is ice cream safe for dogs to eat? Probably not!
Dogs may just snatch your ice cream cone and find it irresistible but it is not good for their health.
Puppies cannot digest the ice cream because their digestive system does not produce the lactase enzyme that is necessary to digest it.
Why can't dogs eat ice cream?
Ice cream is not a dog-friendly food so it is a bad choice to share ice cream with your dog.
Feeding your dog with ice cream causes them diarrhea, indigestion, bloating (excess gas), pain in the stomach due to small gas bubbles, constipation, or vomiting.
High sugar foods are not good for dogs.
It causes weight gain and other health issues. Ice cream contains a lot of sugar.
Even sugar-free foods are not allowed because it contains Xylitol that is very toxic and poisonous for dogs. It is great for human but in pups, it can cause liver damage and low blood sugar levels.
Dogs cannot digest milk easily. Dairy Ice cream contains lactose. Dogs are lactose intolerant like some humans.
Resin and macadamia nuts in ice cream are delicious for humans but dangerous for canines.
Among dogs, just an ice cream lick can cause health issues!
Can dogs eat chocolate ice cream?
Chocolate is dangerous for dogs because it contains theobromine and Caffein. Never give it to your dog.
Eating chocolate ice cream may lead to:
Diarrhea
Increased heart rate
Unsettled stomach
Dizziness
Vomiting
Hyperactivity
Shiverings
High blood pressure
irregularity hearts natural rhythm
Heart attach
death
Darker the chocolate, more toxic for dogs. Caffeine toxicity symptoms are similar to chocolate toxicity. Chocolate beans are also prohibited for dogs.
What kind of ice cream can dogs eat?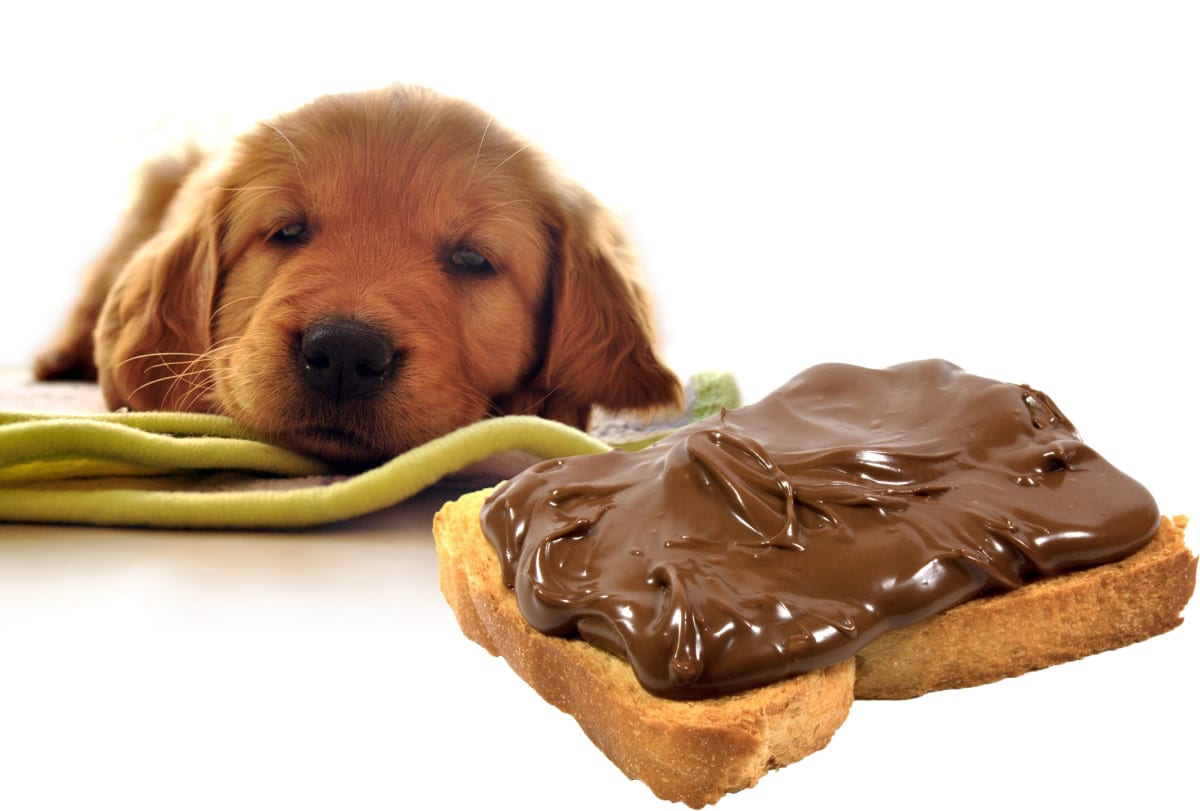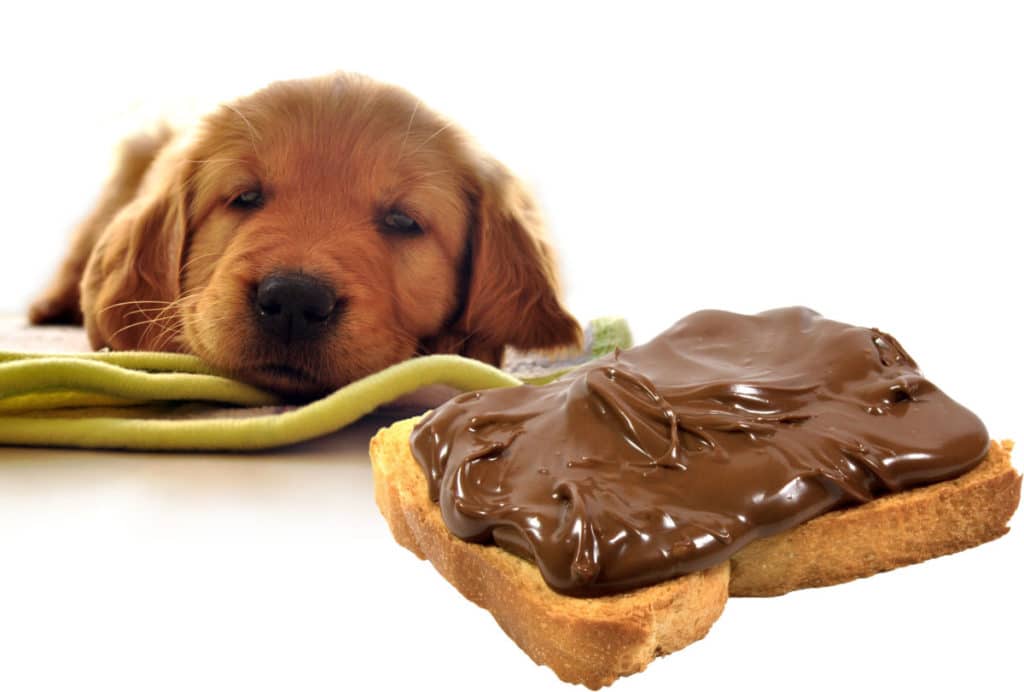 When we go to an ice cream shop and enjoy our favorite ice cream cone, our furry friend keeps staring and carving.
 It does not feel cool to those who care for their pups.
 So is it bad to share ice cream with your dog? What is an ice cream alternative for dogs?
Some dog-friendly ice-cream restaurant and shops provide a win-win situation by providing special ice cream for dogs without adding sugar, fat, and lactose.
If you think, what is doggy ice cream made of?
Specific dog ice creams may contain a mix of banana, peanut butter, sweet potato, pumpkin pulp, dog biscuits, vanilla, etc.
These are a good substitute for milk ice cream.
For Example, Dairy Queen serves the pup cups with plain vanilla and dog biscuits topping.
You can also prepare delicious dog ice cream at home by adding some fruits.
Fruit-based ice cream is safe for dogs and they will love it and you only need a few ingredients to prepare a yummy and healthy diet for dogs.
As an alternative, you can also give your dog frozen yogurt.
 It contains less lactose due to fermentation so the digestion will be easier.
Don't give your dogs the processed commercial yogurt because it may contain sugar. Prepare plain low-fat yogurt at home and freeze it.
Although frozen yogurt is easier to digest for puppies, not all the canines can tolerate it.
What to do if your dog snatches your ice cream cone?
Don't be hurry and freak out yet!
If it is vanilla ice cream, your dog may vomit or poop ungently in the worst chances.
In the case of chocolate, raisins, macadamia nuts, and artificial sweeteners intake, you should contact the animal poisoning control center immediately to control the situation.
FAQs:
Can dogs eat ice cream from Mcdonalds?
Ice cream is not a good choice for dogs due to lactose intolerance and sugar content but vanilla is the safest flavor in a very small amount once in a blue moon as a treat.
Can dogs eat ice cream cake? 
Due to milk intolerance, dogs cannot digest ice cream cake. I can cause them health problems like diarrhea, bloating (excess gas), constipation, and vomiting. If given in a small amount it may not cause danger but be sure by giving a very small amount first. But it is good to avoid so they may not suffer silently. It can be harmful to dogs with health issues like obesity, diabetes, and allergies.
Can dogs eat ice cream vanilla?
Vanilla ice cream also causes significant health issues if contain milk products but plain vanilla is safe for dogs.